Professional Car Detailing with Zach Wraps: The Ultimate Guide
Introduction to Professional Car Detailing
Just like wiping down your house, your car needs a thorough cleaning every so often to keep everything at top notch. For cars, professional detailing is the best bet to have a spotless interior and exterior to your vehicle. But such a service requires extreme attention to detail, which is why reputation is so important in the detailing world.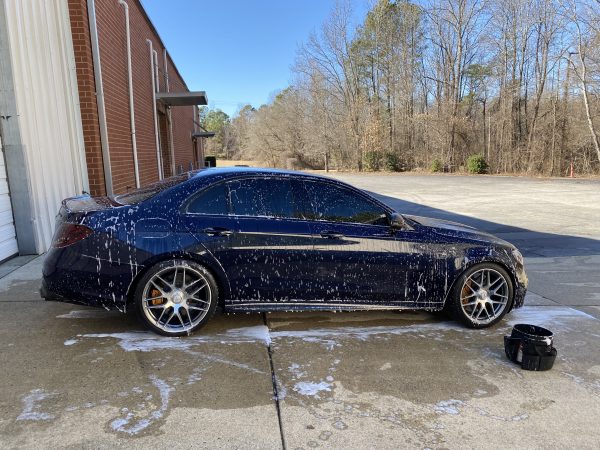 What Sets Zach Wraps Apart?
For the best reputation in the detailing world, Zach Wraps is the superior product. Our attention to detail and thoroughness with your vehicle creates only premier results that have customers coming back for more. 
Car Detailing vs. Car Washing: Know the Difference
Detailing and washing are far from the same service. When receiving a car wash, the exterior of your vehicle will be addressed with maybe a simple vacuuming inside. Car detailing takes into account the entire vehicle including every nook and cranny on the inside and out. Any dirt or dust in or on your car will be removed!
The Nuances of Expert Detailing
To reach every nook and cranny for superior car detailing, nuance is key. There are no corners that can be cut or areas that can be overlooked. The entire vehicle from inside to out needs to be addressed and this takes a detailed, skilled hand to properly accomplish.
Why Choose Zach Wraps for Car Detailing?
With different options available for detailing, make life easy and choose Zach Wraps for superior service and commitment.
Mastery Over Car-Specific Tools and Supplies 
We at Zach Wraps aren't new to this business; we have access to state of the art tools and supplies to be able to address any detailing concern you may have. This experience and access to material creates a service that is unmatched by competitors.
Efficient and Time-Saving Professional Service
Not only do we pride ourselves on our dedication to detail and thoroughness, but these attributes don't take away from our efficiency. We know you need your car back and will go the extra mile to ensure your car is returned on a practical time-line.
Our Track Record of Transforming Vehicles
Our experience not only makes us ready for your vehicle, but also provides a body of work to see just how far a professional detailing from Zach Wraps can go to transform your vehicle into the best version of itself.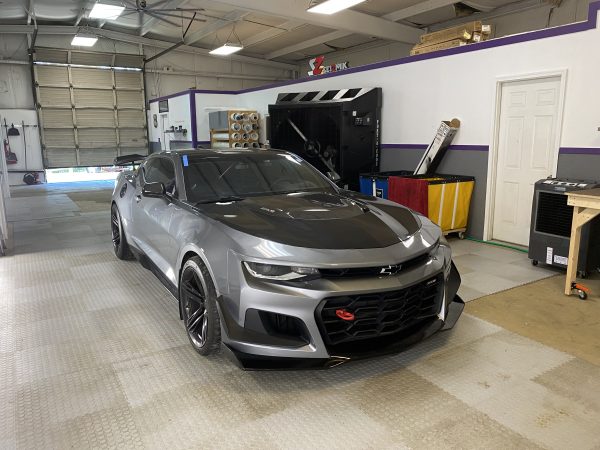 Expert Consultation and Inspection
Any good detailing starts with an expert consultation and inspection. Let our team wrap our brains around what you're expecting from the detailing. Are there any specific areas that need extra work to restore? Let's investigate and see if we can accomplish what your needs are.
Comprehensive Internal and External Detailing
Once we get working, there is no one who can beat our thorough detailing inside and out. Our comprehensive detailing will ensure every area is addressed and that your car will look fantastic.
Using Top-of-the-Line Car Cleaning Products
We at Zach Wraps don't cut corners; we obsess over the details and only use the best cleaning products because of it. We want your car to look great, smell great, and feel great!
Benefits of Hiring Zach Wraps for Detailing
When choosing your detailing, check out the benefits offered by Zach Wraps.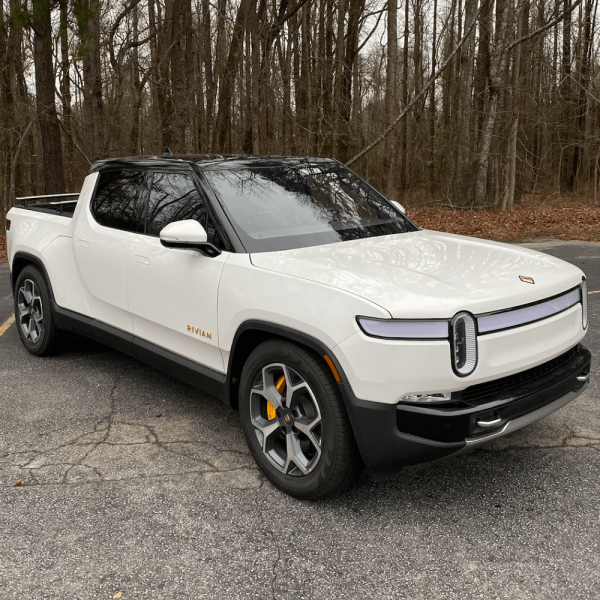 Ensuring Longevity and Resale Value of Your Vehicle
While we want your vehicle to look great as you drive home from the shop, just day 1 isn't enough. We go the extra mile to ensure the longevity of your car, which, in turn, helps maintain the resale value of your vehicle. This almost literally puts money into your pocket after you choose Zach Wraps.
Cost-Effective Solutions for Regulation Maintenance
Detailing usually revolves around the question of "when" not "if". When that time comes again when you need another detailing, Zach Wraps has cost-efficient solutions to allow you to achieve the regular maintenance you desire without breaking the bank. 
Enjoy a Showroom Finish Every Time
Customers report that driving home from the shop feels like they're in a brand new car straight from the showroom. This is what Zach Wraps attention to details achieves for our customers.
Understanding the Value of Professional Detailing
A thorough detailing requires experience and proper supplies, along with the time and dedication to reach every corner. You need to find someone serious if you want a real professional detailing.
Why DIY Doesn't Always Cut It
Many people don't have the supplies or patience to achieve the same results for a car detailing DIY compared to a professional service. Trust the people who do it for a living to touch up your car perfectly! 
The Assurance of Quality with Zach Wraps
We have an assurance of quality in our professional detailings at Zach Wraps. We know what it takes to create the best results and we will ensure that your car will look and feel showroom new as you leave the shop.
Scheduling and Working with Zach Wraps
Not only do we have premier detailing, but our customer service is hard to beat as well!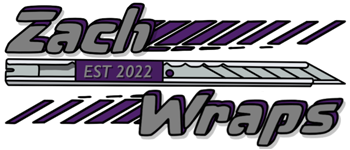 Easy Appointment Setting
We offer an easy appointment setting so that we can cater your detailing needs around your schedule. This combines with our time-efficient service to get you back in your detailed car in a matter of no time.
Flexible Packages to Suit Every Need
Detailing in its various forms can get a bit expensive for the average person. We at Zach Wraps understand that and provide a series of packages to ensure everyone can find an option that fits their budget and vehicle. 
Customer Testimonials and Feedback
See our customer testimonials and feedback to explore what people are saying about Zach Wraps and why they continue to come back for their professional car detailing needs.
Wrapping up Your Detailing Journey with Zach Wraps
For superior experience, materials, and service, it's hard to beat the sure hands at Zach Wraps. Our attention to detail is unmatched along with our fantastic customer service and comprehensive detailing packages. Schedule an appointment today to get your car back to its days on the showroom floor!
631-879-8355
498 Stephenson Rd, Benson, NC 27504