We Are Your Car & Truck Wrapping Experts
Contact us for a quote to wrap your car or commercial vehicle
Transform Your Vehicle: Request a Quote for Wrapping Services Today
At Zach Wraps, we are dedicated to transforming vehicles of all types into unique, eye-catching works of art. Our professional wrapping services are the perfect way to add a personal touch to your car or truck, whether you're looking to promote your business, showcase your personality, or simply stand out on the road. With our high-quality materials and expert installation techniques, you can trust that your vehicle wrap will look great and last for years to come. Request a quote today to learn more about how we can help you rev up your ride!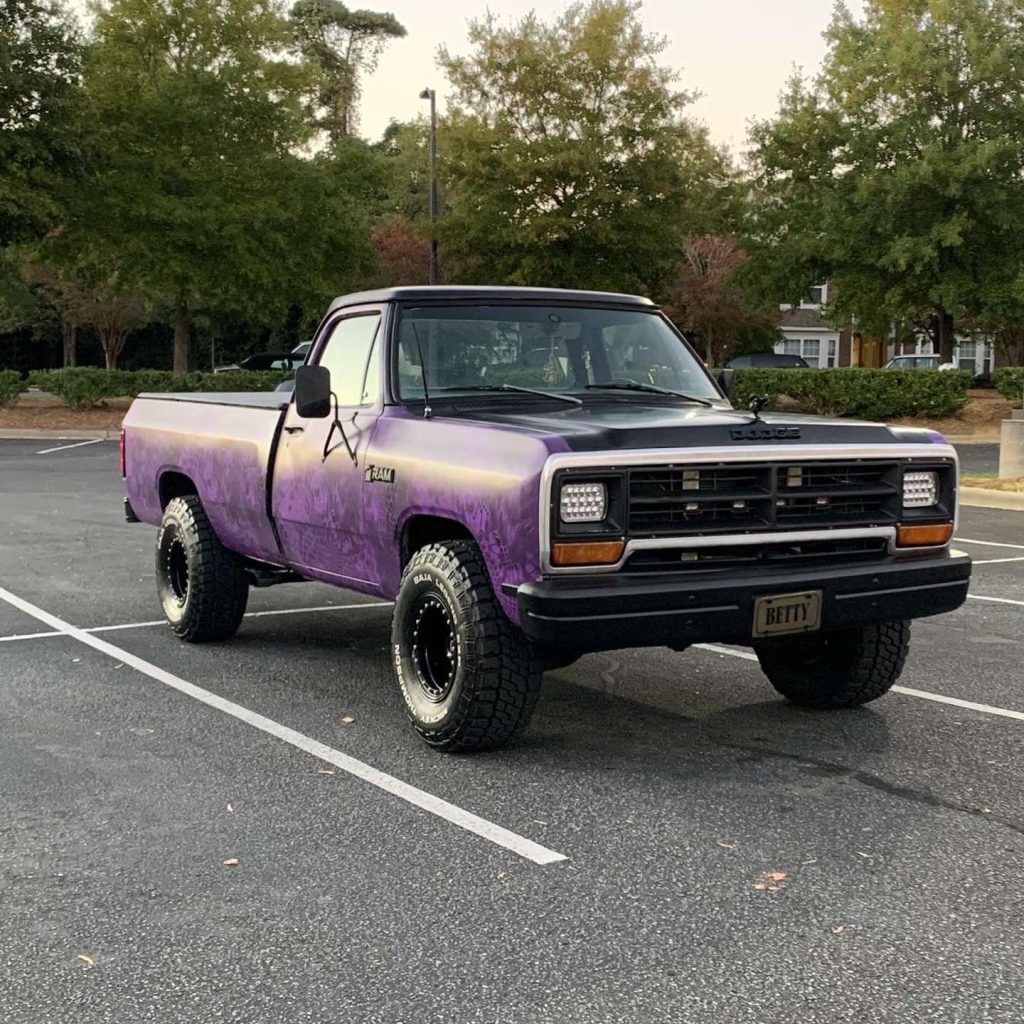 Car & Personal Vehicle Wrapping
At Zach Wraps, we are proud to showcase our portfolio of stunning vehicle wraps that we've completed for our customers. From sleek sports cars to rugged trucks, we have experience in wrapping all types of personal vehicles. Our team of experts have the skills and attention to detail to take your car to the next level, whether you are looking for a subtle change or a bold statement. Browse through our gallery and see for yourself the results we can achieve. With a wide variety of colors, patterns, and finishes to choose from, the possibilities are endless. Let us help you make your dream car a reality!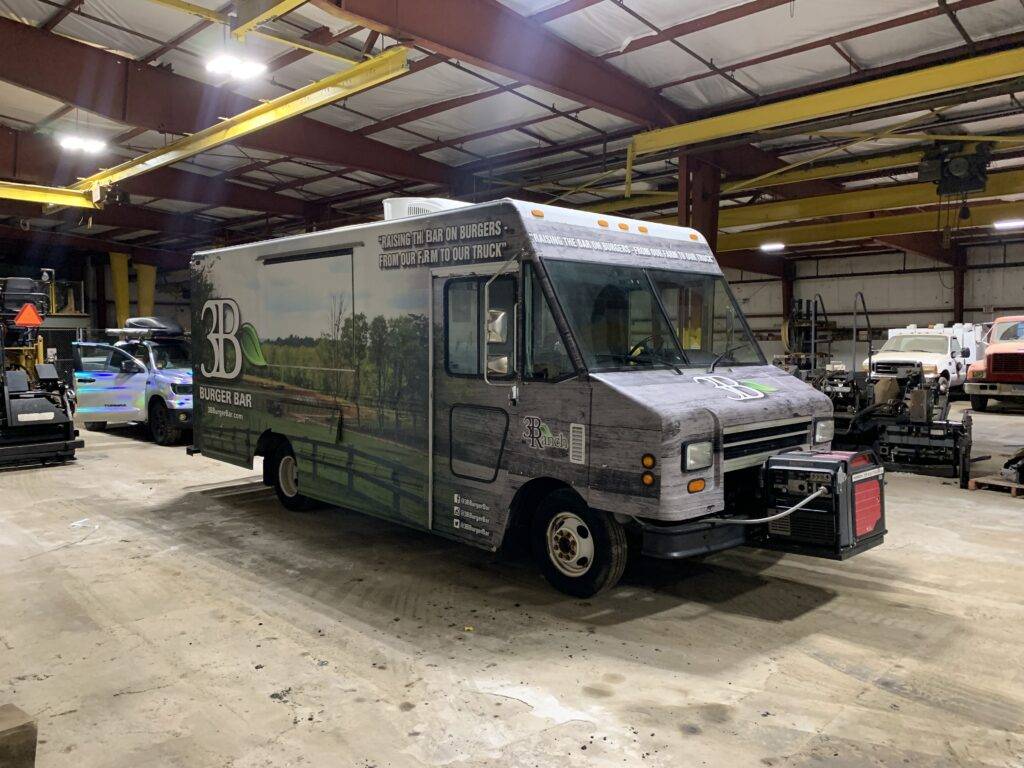 Commercial and Fleet Wrapping
At Zach Wraps, we understand the importance of a professional image for any business, that's why we offer commercial wrapping services for fleet vehicles. From delivery trucks to company cars, our team of experts can help your business vehicles make a lasting impression on customers and clients. Our wraps are not only stylish, but also durable and long-lasting, ensuring that your fleet maintains a consistent, professional appearance for years to come. With a wide range of colors and designs to choose from, we can create a custom look that perfectly reflects your brand. Browse through our portfolio and see some examples of the stunning fleet wraps we've completed for our clients. Let us help you make a impact on the road for your business!
Enter to Win a Free Wrap for your Vehicle!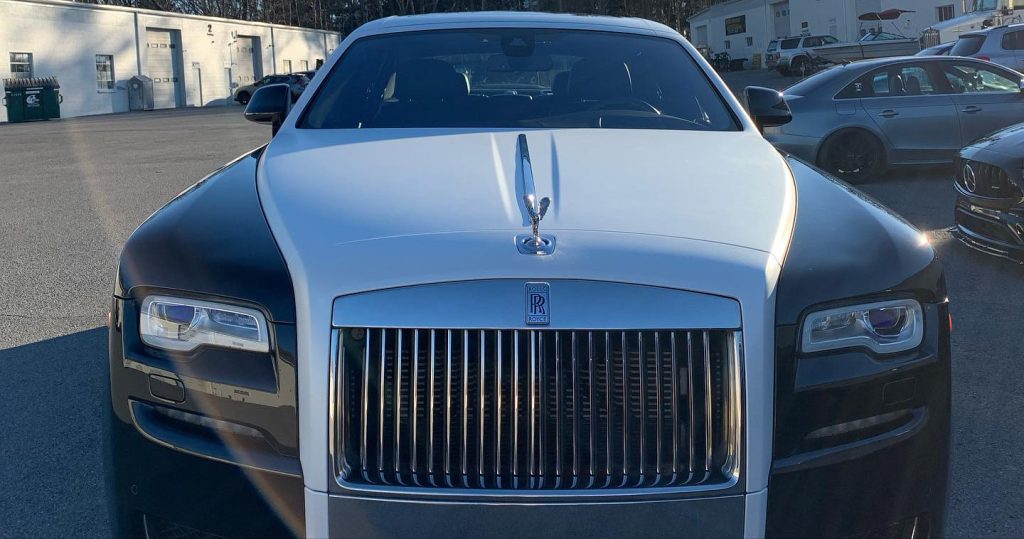 Want to give your car a fresh new look without breaking the bank? Zach Wraps is here to help! We're currently offering a chance for one lucky winner to receive a FREE car wrap for their vehicle. All you have to do is enter your email address into the form below. Don't miss out on this amazing opportunity – enter now and let us help you transform your ride! Winner is drawn when 2,500 unique entries have been submitted. Void where prohibited.
3M
Avery Dennison
KPMF
APA America
Hexis
3M
3M Wrap Film
Driven to inspire.
Combining performance, versatility and convenience, these multi-layered films incorporate color and clear protective layers. They provide a smooth, attention grabbing finish that's both durable and dazzling.
Gloss
Satin
Matte
Textures
Avery Dennison
KPMF
APA America
Hexis
We've had nothing but excellent service and response from reaching out online about getting my golf cart wrapped to the day of pick. I ended up having my daughter's cart wrapped as well, and both were done in less than a week! Thanks Zach Wraps!
Zach was just awesome! He did and an amazing job with my partial wrap on my Rivian R1T black roof to match the door pillars for a floating roof design. Love how it turned out. Would highly recommend him for all your wrap needs, small or big!
Zach wrapped the hood of our 2003 Chevy Z71 and did a fantastic job. We could not be happier with how it turned out. Zach is great work with!
Cameron Johnson
2023-02-16
Professional, flexible, and the final product is perfect. Highly recommend, and I will be taking my cars back to Zach from now on for any wrapping I want done!
The work done on my e63 was great. I couldn't be more happier in the wrap! Thanks again !
I am absolutely in love with Zach's work. I couldn't have found a better person to do business with. Reasonably priced & did such an amazing done! I can't find a single error on this wrap job. He took his time to perfect every corner on my car. He doesn't settle for anything less than perfection. HIGHLY recommend him to anyone looking to get a vehicle or parts wrapped. You won't be disappointed & quotes you fairly. Thanks Zach!
Catherine Davis
2023-01-27
Zach is nothing short of amazing when it comes to wrapping your car inside and out… from professional customer service, quick turnaround time, to providing a phenomenal result that neighbors actually thought it was a new car! I have a 2018 Mercedes Benz CLA 250, and when I tell you Zach did an awesome job definitely 10/10! If you are anywhere in the North Carolina/ South Carolina area this is your guy for sure! Thanks again for an incredible transformation.
Him
Excellent communication, workmanship, and professionalism. Zach goes above and beyond to ensure customer satisfaction in a timely manner. Would highly recommend to anyone seeking cosmetic modifications to their vehicle!