Contact us for a quote to wrap your car or personal vehicle
Transform Your Vehicle with Professional Car Wrapping in North Carolina
If you're located in North Carolina and looking to give your car a fresh new look, consider car wrapping! Our team of expert installers can wrap your car in any color or design you choose, giving your vehicle a unique and personalized style. Get in touch with us today to schedule your car wrap consultation and give your ride the makeover it deserves!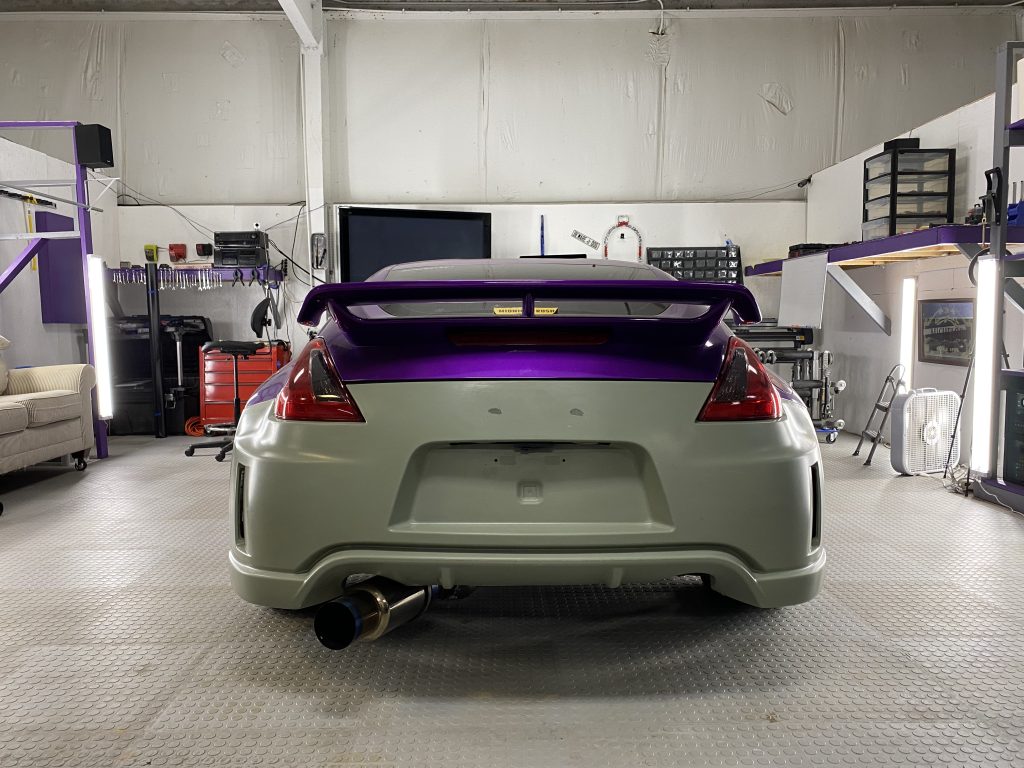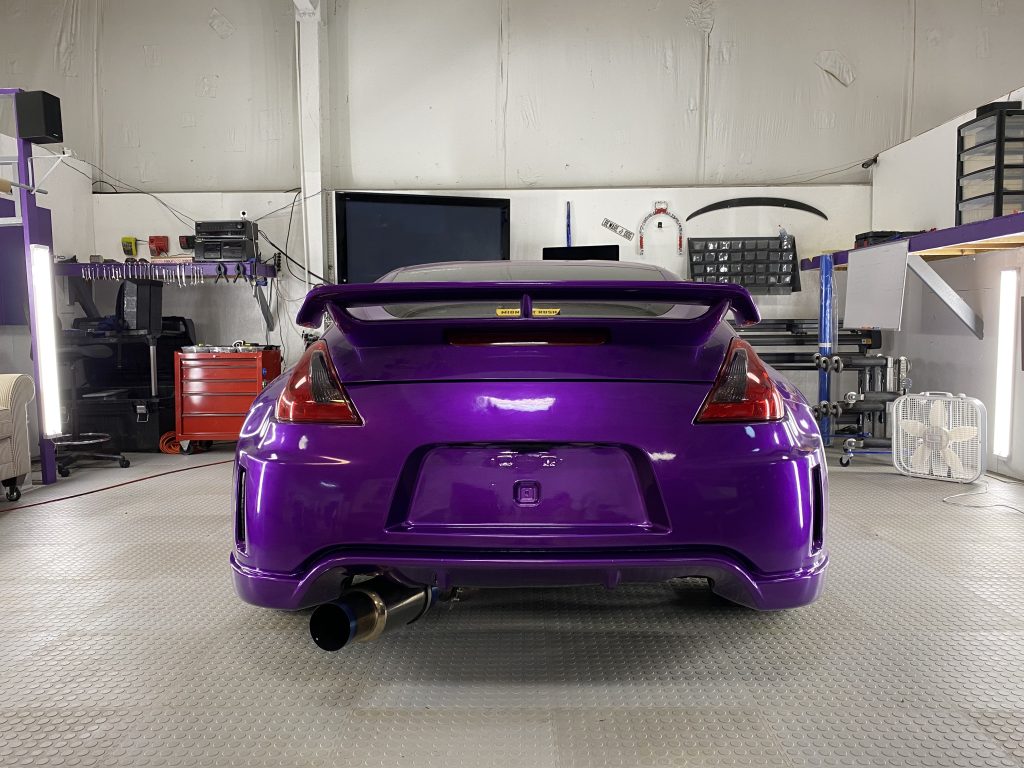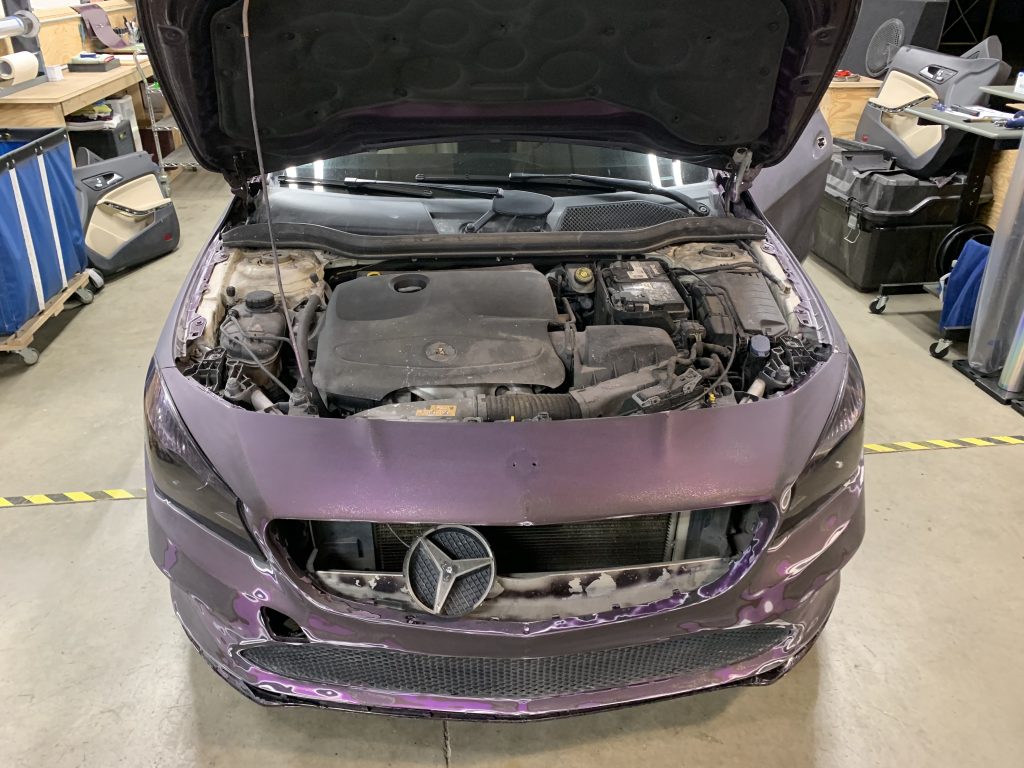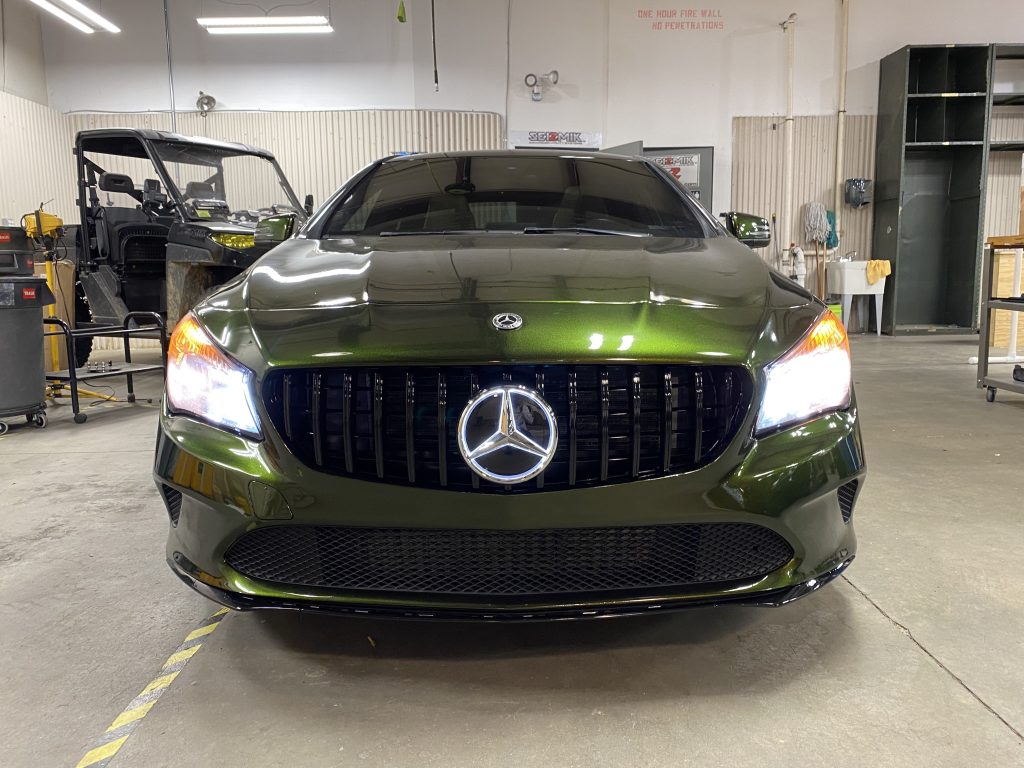 Car & Personal Vehicle Wrapping
At Zach Wraps, we take pride in delivering top-quality car wrapping services to our customers in North Carolina. Want to learn more about how we transform vehicles with our wraps? Click on the link below to visit our "Our Process" page and discover the detailed steps we take to ensure a seamless and flawless installation. From consultation to final inspection, we've got you covered.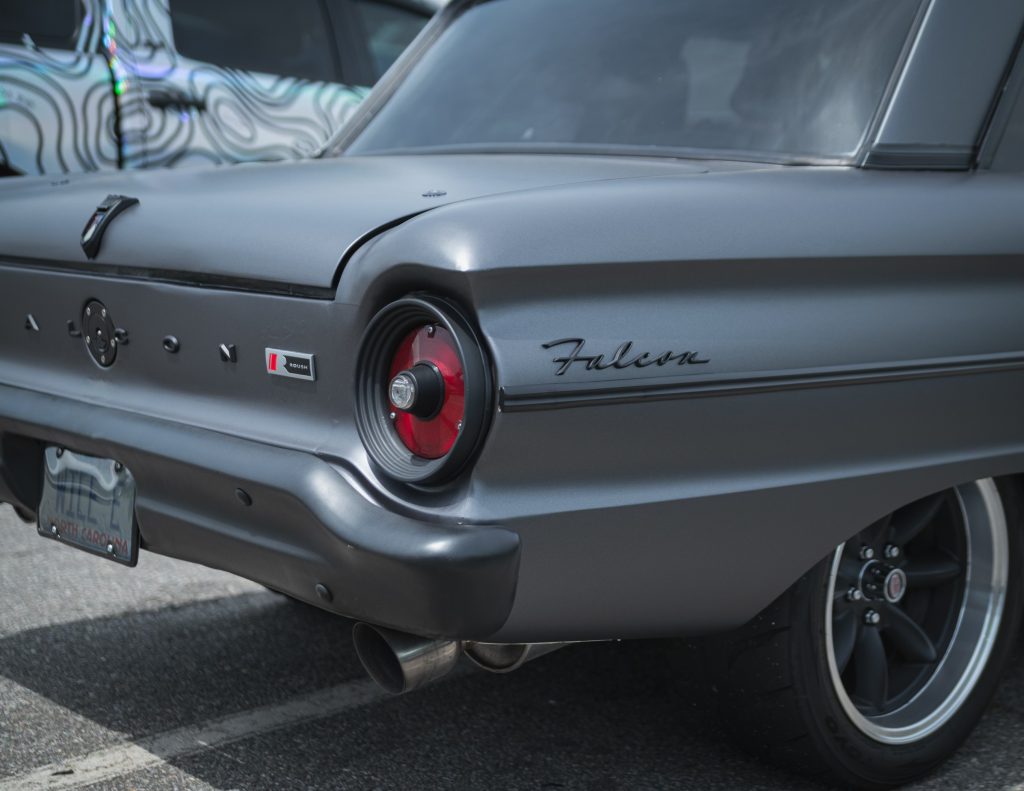 Gloss, Matte, and Satin Car Wraps
Looking for a fresh, new car look? Our gloss, matte, and satin car wraps are the ideal combination of style, protection, and affordability to make your car look good and protect your vehicle's exterior, all while not breaking your bank. Here at Zach Wraps, our experts only use the best equipment and the premier vinyl material on the market to create a fresh, long-lasting look for your car. Contact us today to schedule an appointment and experience the magic of Zach Wraps vinyl car wrapping.
SUV Wraps – Gloss, Matte, and Satin Vinyl Wraps
Give your SUV a facelift with a gloss, matte, or satin vinyl wrap from Zach Wraps! Make your SUV look fresh off the car lot with a sleek, customizable vinyl wrap. Not only will your SUV look fresh, but the top tier material and installation from Zach Wraps have durability in mind to keep your SUV looking fantastic for years to come. Schedule an appointment with Zach Wraps today to see people everywhere are getting their SUVs vinyl wrapped.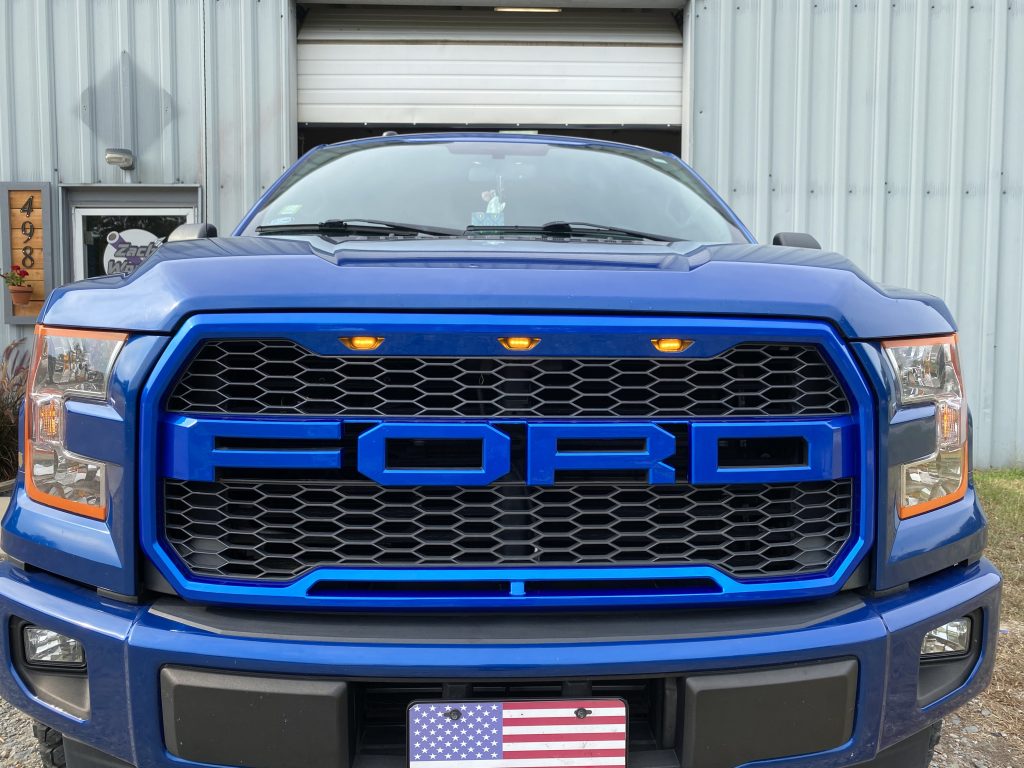 Truck Wraps – Gloss, Matte, and Satin Vinyl Wraps
Make your truck look brand new with a gloss, matte, or satin vinyl truck wrap! The custom vinyl wraps from Zach Wraps not only gives your truck a brand-new look with the best materials on the market, but also protects your truck's exterior for years to come with our durable finish. Leave scratches and weathering behind and contact Zach Wraps today to set up an appointment for your truck and see the transformation for yourself!
Hood / Roof / Bumper Wraps
Looking to give your vehicle new life? A Zach Wraps hood, roof, and bumper vinyl wraps may be just the answer for you! With tons of options to pick from, you can inject new life into your vehicle with a new finish or new colors on the hood, roof, and bumper! What's more, the durable finish of Zach Wraps can protect these vulnerable areas against scratching and weathering. Keep your car looking clean and crisp by scheduling an appointment with Zach Wraps today!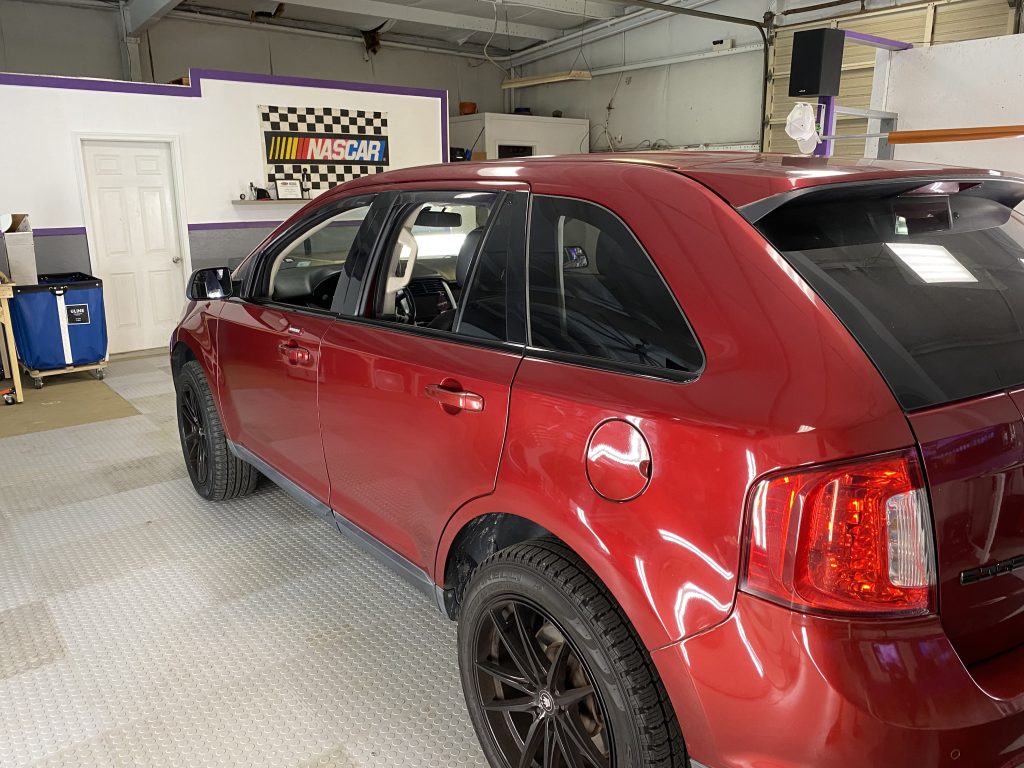 Chrome Delete – Window Trims (Top and Bottom)
Looking for a sleek, professional look to your car? Contact Zach Wraps and have our expert team give your window trims a chrome delete! Frame your windows with a hot, sleek look that removes the bland chrome finish that comes standard on most vehicles. Make your vehicle stand out by customizing the details that bring the entire vehicle together. Schedule your appointment today to get involved in the Zach Wraps vinyl wrap experience.
Seeking to give your golf cart a unique, stylish edge? Contact Zach Wraps and allow our proficient team to work their magic on your golf cart with a complete wrap! Transform your golf cart from mundane to exciting with our top-notch wraps that replace the ordinary factory paint. Make your golf cart the talk of the town by personalizing it to fit your style and stand out on the green. Schedule your appointment today to step into the exclusive world of Zach Wraps golf cart wrapping experience.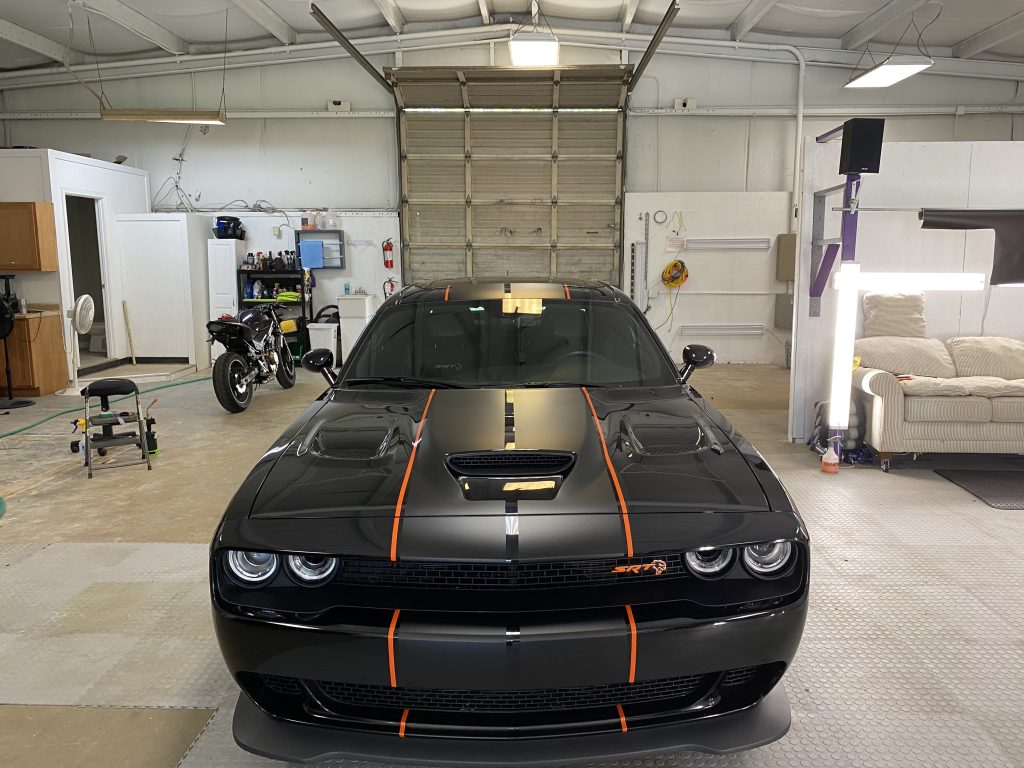 Racing Stripes / Graphics
Sleek. Mean. Classic. Timeless.
Racing stripes have been a staple in the racing world since the 1950's and have only gained popularity since, representing speed and racing heritage. Now what is a better addition to your ride than one of the oldest and most well respected liverys in the world? With customizable options from stripe positioning, width, layering, texture, color, and much more, you can make exactly the impression you are looking for. 
Enter to Win a Free Vehicle Wrap!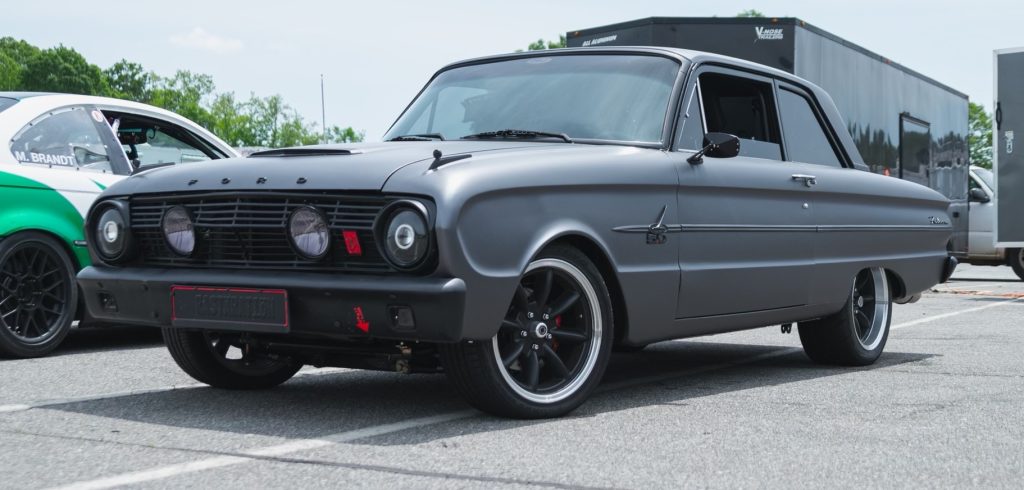 Want to give your car a fresh new look without breaking the bank? Zach Wraps is here to help! We're currently offering a chance for one lucky winner to receive a FREE car wrap for their vehicle. All you have to do is enter your email address into the form below. Don't miss out on this amazing opportunity – enter now and let us help you transform your ride! Winner is drawn when 2,500 unique entries have been submitted. Void where prohibited.
3M
KPMF
APA America
Avery Dennison
3M
3M
Landmark PRO provides the reliable quality of Landmark, along with greater durability and eye-catching Max Def colors. Engineered with two laminated layers to replicate the dimensional appearance of true wood shake, Landmark PRO offers peace-of-mind on projects that call for a premier aesthetic at an affordable price. Backed by a 100+ year legacy of trusted performance, all Landmark PRO shingles include CertainTeed's industry-leading, lifetime-limited warranty.
KPMF
APA America
Avery Dennison
Kimberly Woodall
2023-11-17
Highly impressed with Zach's work! Amazing, flawless and right on time! Would refer to anyone!!
Thomas Peter Iezin
2023-11-14
Really amazing service. Zach is a great dude, quality work, and most importantly he cares about you and you can tell he is personally invested in each project.
Bethany Mounce
2023-11-11
Great experience. Professional, timely and quality work.
AMAZING WORK! Would 1000% recommend
Merrick Loveland
2023-11-07
Zach did an awesome job on some trim for my daughter's car. We were in a situation that needed a quick turnaround and he turned it around quick with quality work. Now I'm looking for more stuff to wrap. LoL
Got a custom vinyl graphic on the Jeep, Zach was professional, reasonable and went the extra mile.
Zach was amazing to work with ! Our trailer turned out great ! Highly recommend Zach Wraps !!!
Zach's work was second to none with incredible attention to detail. He was able to fit me in short notice and even made some custom pieces with the vinyl I brought. If you need vinyl done right give he's place a try, you won't be disappointed. Worth the drive and the money…finally found a shop for vinyl that I can trust.
I am SO HAPPY with my wrap! Zach is great, above and beyond customer service, friendly and professional. His workmanship is phenomenal, excellent attention to detail. My husband and I were looking at a few places to get our car wrapped, and Zach's prices were in line with other shops. We were impressed that Zach was much more communicative than anyone from the other shops, plus he was able to get our wrap ordered right away and started as soon as it arrived. He also offers a range of customizations like embossing and badge wrapping. If you're considering a wrap and hesitant, I 100% recommend going for it. All my hesitation evaporated when I saw it. It took my pretty basic but practical crossover and gave it a Personality. I LOVE IT! Thank you Zach!
Wrap looks amazing and the work was very quick. Will definitely be back!
Frequently Asked Questions​