Read about our vehicle wrapping process and set up a consultation!
The Process to Get Started with Zach Wraps
We at Zach Wraps know what it takes to create clean, professional vinyl wrapping for any vehicle. You can choose between different colors and designs or elect to use a clear film to maintain the color of your vehicle underneath. No matter what you choose, vinyl wraps protect and seal your car from the harsh elements of the road and weather, which increases the lifespan of your car's appearance. Fill out a lead form to get started in the Zach Wraps process today!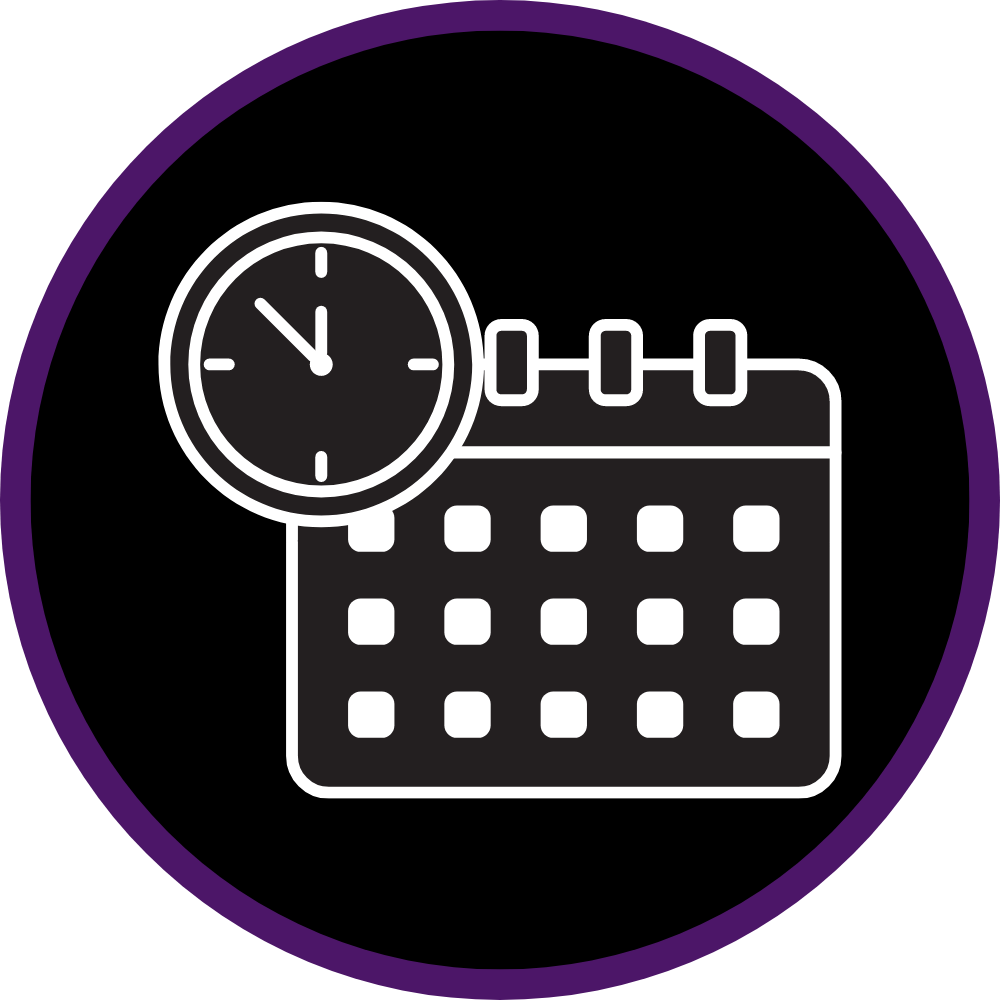 Contact Zach Wraps for a Consultation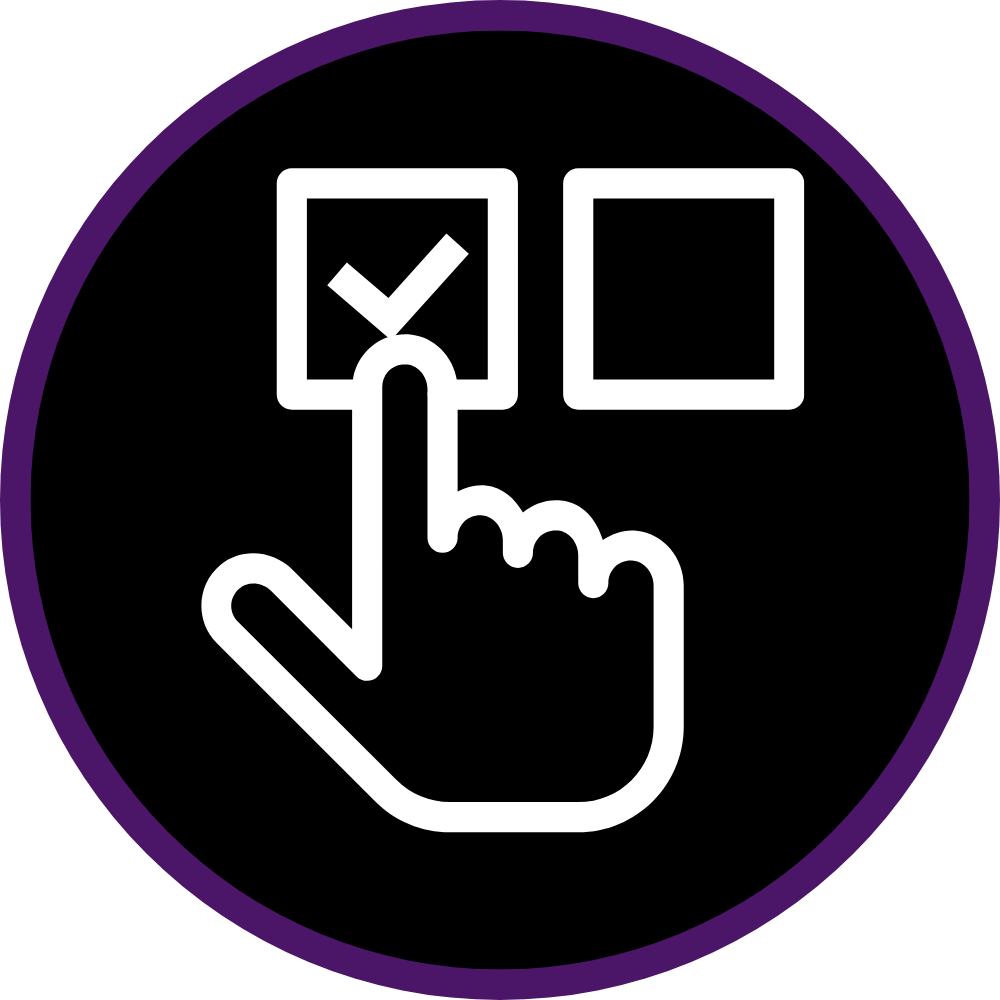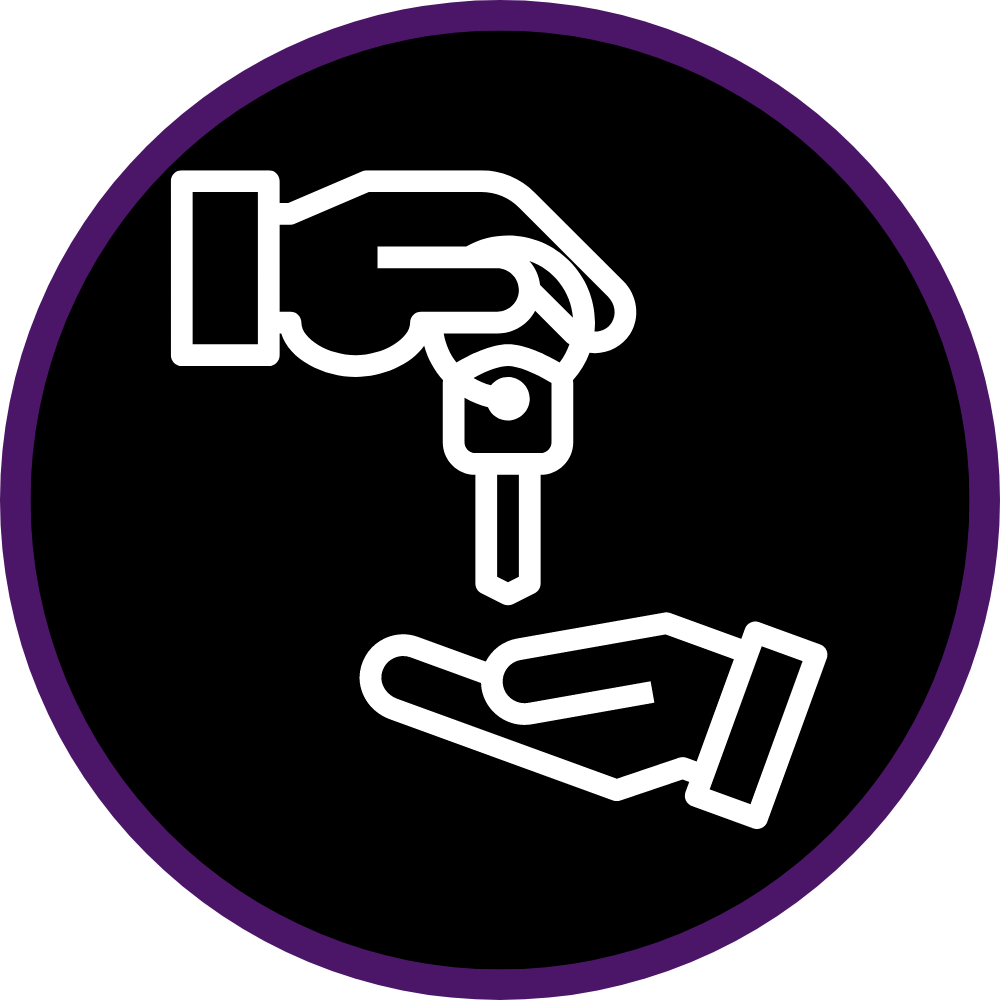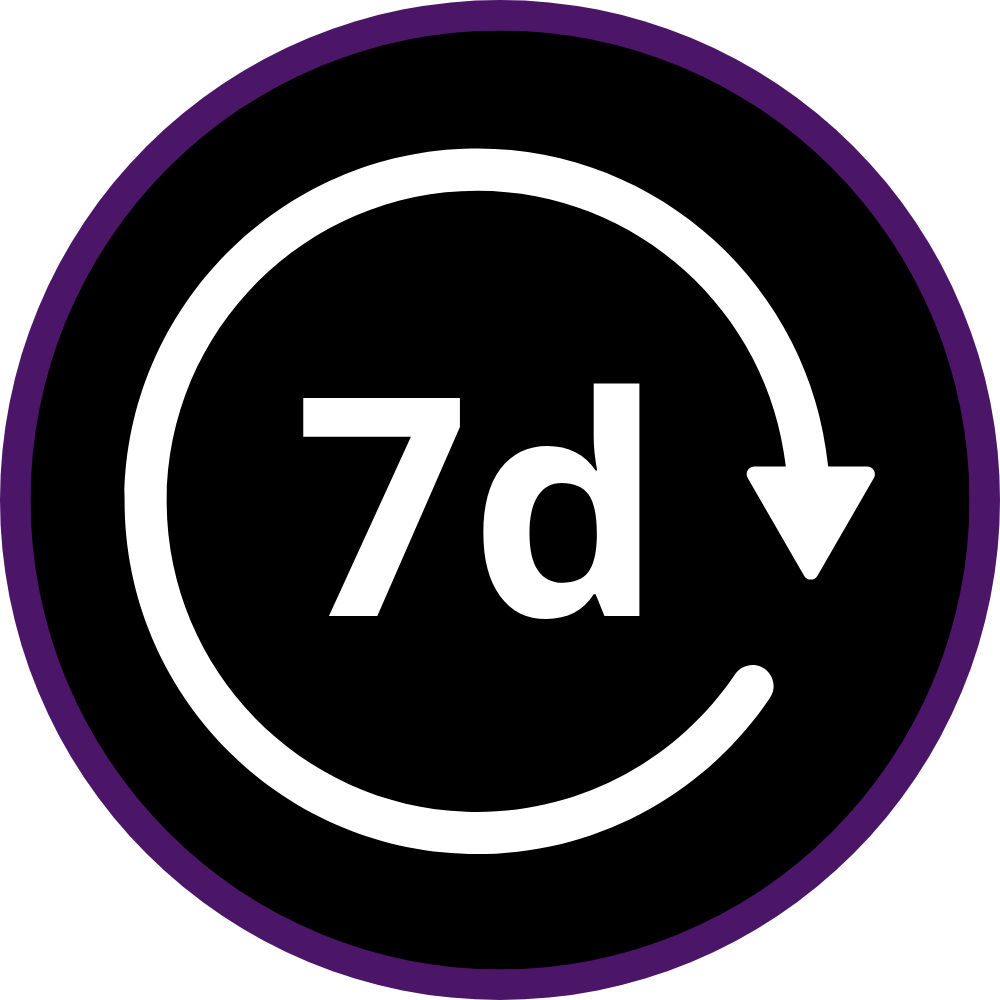 Pick Your Car up in 7 Days or Less
The Vehicle Wrapping Process
Your car is essentially an extension of you; a neat, well kept car exterior shows people you're professional and care about your image. However, everything on the roads from the other drivers to the pebbles to the sun are constantly eating away at your paint job and your car's image. Preemptively protect your car with a highly customizable vinyl wrap from the professionals at Zach Wraps! Read about our meticulous wrapping process below and get connected with us today to get your car customized and protected!
Properly prepare and plan for the process of wrapping the car
Car wrapping takes a set of skills, equipment, and a professional eye that not everyone has. The results from Zach Wraps speak for themselves in the cleanliness and professionalism that oozes off the vinyl.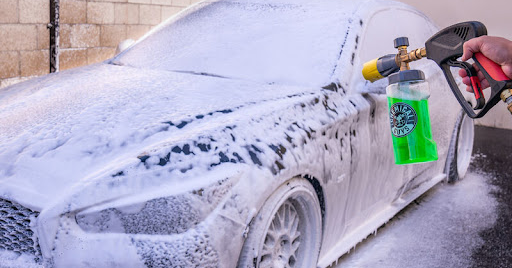 Decontaminate and clean the outside of the car
For the best results, all debris, no matter the size, must be removed from the car's surface to allow the vinyl to closely hug the paint. This step is extremely important to the final product; any cut corners in this step will be noticed later in the form of bumps and inconsistencies. To ensure all debris is removed, we utilize the following:
Foam Baths

Clay Bars

Isopropyl Alcohol
Blow off any excess water and dry the vehicle
Water needs to be removed from the surface in order for a clean connection of vinyl on the car. Besides utilizing a towel, we wait about 12 hours in order for any remaining water in small crevices to evaporate leaving a completely dry surface.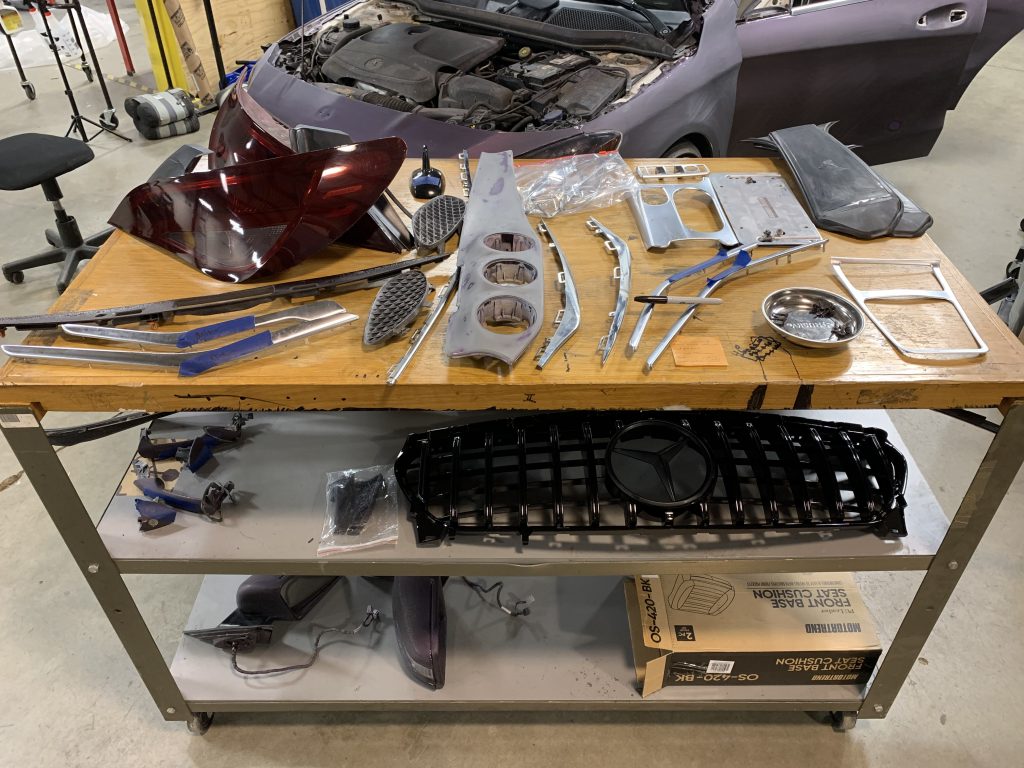 While drying, the car is disassembled at certain areas to ensure a tight wrap across the entire car
To get the clean and crisp looking car wrap, some car features need to be temporarily removed. You need a professional to make sure that this step isn't skipped and that the car can be properly put back together afterwards. The parts disassembled include: 
Door handles

Antennas

Sometimes bumpers, depending on the car and the wrap selected.
Take measurements and always leave a little extra vinyl
You can always cut away excess vinyl, but if you don't have enough, there are major problems. We don't cut corners here and our wraps look fantastic because of this.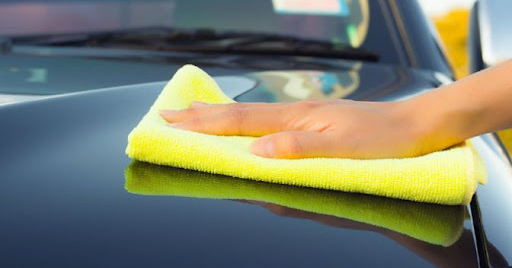 Double check the area is clean, wipe down with 99% isopropyl alcohol, and apply the film
Yes, the cleanliness of the car's surface prior to applying the film is that important to us. Because we strive to provide the best wrapping job possible, this step must be taken seriously.
Squeegee out any air and cut the film to the correct size
This step presses the vinyl onto the car and begins to show the final product. All cuts must be precise and made with extreme caution to prevent any cutting to the vehicle below while also making sure there is enough vinyl to cover the surface. A steady hand and experience is a must for the best results.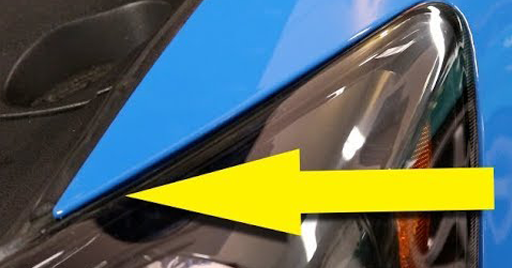 Once cut, tuck in all edges to seal them in while applying heat for a uniform, clean seal
Using a heat gun, the wrap is closely sealed to the surface of the car, preventing any peeling. All corners of the car are gone over to eliminate any blemishes and to create the uniform appearance that our professional car wraps have.
The wrapping process takes between 5 to 7 days depending on the size of the vehicle
To create the best product, time is needed to ensure the surfaces are clean, all air is squeezed out, and each corner is properly sealed. Large vehicles will require more time and attention to achieve the final product.
Enter to Win a Free Vehicle Wrap!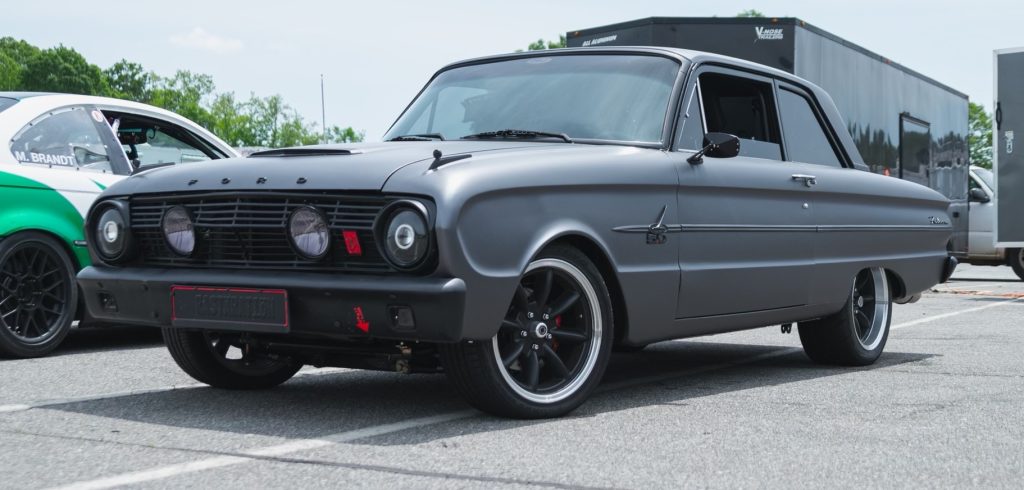 Want to give your car a fresh new look without breaking the bank? Zach Wraps is here to help! We're currently offering a chance for one lucky winner to receive a FREE car wrap for their vehicle. All you have to do is enter your email address into the form below. Don't miss out on this amazing opportunity – enter now and let us help you transform your ride! Winner is drawn when 2,500 unique entries have been submitted. Void where prohibited.
3M
KPMF
APA America
Avery Dennison
3M
3M
Landmark PRO provides the reliable quality of Landmark, along with greater durability and eye-catching Max Def colors. Engineered with two laminated layers to replicate the dimensional appearance of true wood shake, Landmark PRO offers peace-of-mind on projects that call for a premier aesthetic at an affordable price. Backed by a 100+ year legacy of trusted performance, all Landmark PRO shingles include CertainTeed's industry-leading, lifetime-limited warranty.
KPMF
APA America
Avery Dennison
Kimberly Woodall
2023-11-17
Highly impressed with Zach's work! Amazing, flawless and right on time! Would refer to anyone!!
Thomas Peter Iezin
2023-11-14
Really amazing service. Zach is a great dude, quality work, and most importantly he cares about you and you can tell he is personally invested in each project.
Bethany Mounce
2023-11-11
Great experience. Professional, timely and quality work.
AMAZING WORK! Would 1000% recommend
Merrick Loveland
2023-11-07
Zach did an awesome job on some trim for my daughter's car. We were in a situation that needed a quick turnaround and he turned it around quick with quality work. Now I'm looking for more stuff to wrap. LoL
Got a custom vinyl graphic on the Jeep, Zach was professional, reasonable and went the extra mile.
Zach was amazing to work with ! Our trailer turned out great ! Highly recommend Zach Wraps !!!
Zach's work was second to none with incredible attention to detail. He was able to fit me in short notice and even made some custom pieces with the vinyl I brought. If you need vinyl done right give he's place a try, you won't be disappointed. Worth the drive and the money…finally found a shop for vinyl that I can trust.
I am SO HAPPY with my wrap! Zach is great, above and beyond customer service, friendly and professional. His workmanship is phenomenal, excellent attention to detail. My husband and I were looking at a few places to get our car wrapped, and Zach's prices were in line with other shops. We were impressed that Zach was much more communicative than anyone from the other shops, plus he was able to get our wrap ordered right away and started as soon as it arrived. He also offers a range of customizations like embossing and badge wrapping. If you're considering a wrap and hesitant, I 100% recommend going for it. All my hesitation evaporated when I saw it. It took my pretty basic but practical crossover and gave it a Personality. I LOVE IT! Thank you Zach!
Wrap looks amazing and the work was very quick. Will definitely be back!