Car Window Tinting - The Ultimate Guide
Window tinting is a great way to stylize your car and give you more privacy as you travel. There isn't just one tint, though. Read on to educate yourself on different window tints that are available to you!
What are the Types of Tinting for Car Windows?
Dyed Window Tint
Dyed window tint is most common type of window tint on the market largely due to its affordability. Dyed window tint comes from applying several layers of dyed film to the windows, with more layers leading to a darker tint allowing customization in the shade of tint. These products tend to be more vulnerable to the sun than other types of tinting. They struggle to block the UV rays and heat of the sun, which will cause the tint to fade over time. This just means you might have to retint every so often.
Metalized
Metalized window tints take a different approach to tinting, using metal microparticles in the film that reflect sunlight instead of absorbing it. These metalized tints are also scratch-resistant and give more strength insurance to your windows in case of impact.
The metal microparticles will give your windows a reflective tint, which some people prefer. A major downside exists, though, in that the metal particles can interfere with radio or GPS signals for some users.
Hybrid Dye and Metallic Tint Film –
For an option in between dyed and metallic tints, there is a hybrid method that uses both! In this tint, there are layers of dyed film with thin metal layers mixed within to create a film that has the best of both worlds. Hybrid films have reflective properties, but also absorb some sun rays. They don't have the same mirror-like appearance as the purely metallic film. They also don't tend to interfere with radio signals. What's more, price-wise they are in between the two aforementioned options giving a nice alternative to consumers.
Carbon Tint Film
Carbon tint film is composed of carbon fiber materials that are quite effective at blocking the sun's rays. These carbon particles will not fade over time making them a great choice for a film, though carbon tinting will be more expensive than alternative tints. Carbon tint also provides an insulation effect keeping your vehicle warmer, which can be great in the winter. The carbon fiber is unique in its aesthetic as well, which some people will absolutely love.
Crystalline Window Tint –
Made of hundreds of layers of extremely thin polyester layers are extremely effective at blocking out the sun and keeping your vehicle cool inside. This feature contributes to a long lifespan for the tinting. Overall, crystalline tint is an effective way to tint your windows to block the sun and provide a degree of toughness to your glass. This tint will be on the more expensive side, but the results speak for themselves. 
Ceramic Tint Film
Ceramic tints sit at the top of the window tint rankings. They have superior ability in reflecting the sun, and also manage to keep the heat in. Ceramic adds a degree of strength to the window as well, making them more resistant to shattering. There is no metal involved in these films, meaning no interference for passing signals.
Of course, this performance comes at a price. Ceramic window tints will be amongst the most expensive options out there for tinting, but many people say it's worth it.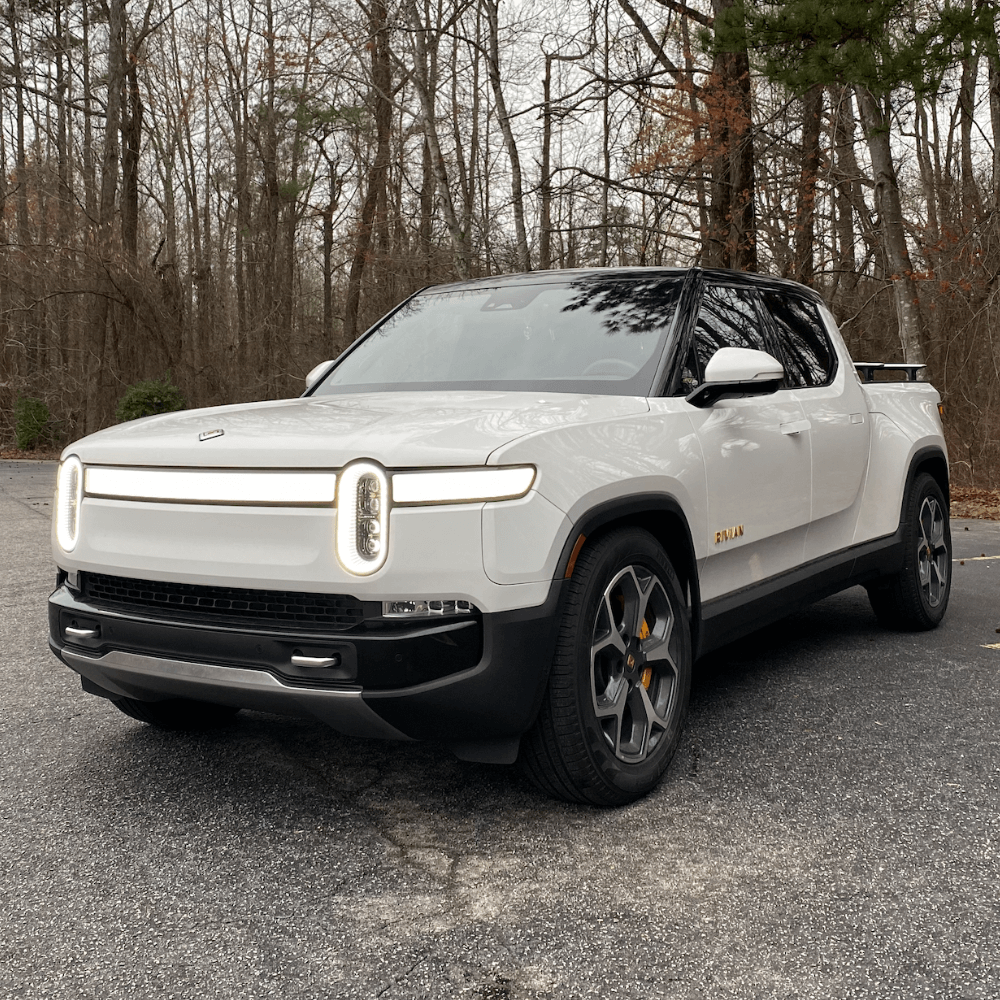 How Tints are Applied to a Car Window
Prep work – This includes cleaning the window with alcohol and water to make sure there is nothing between the film and the window.

Measuring and fitting – Window tints come in rolls, which need to be measured and cut to size for the windows allowing for any window on any car model to be tinted.

Application – Spray water on the window to help it first adhere. Start cutting layers and applying them on one another wrapping around the top of the window and the sides. Use a heat gun and squeegee to press down the tint and remove any bubbles. Repeat with more layers to reach the desired shade of tint.

With all layers applied, continue to heat, spray with water, and squeegee the tint to get the tightest adherence possible. Continue to cut any excess film that hangs off or creates an unprofessional appearance.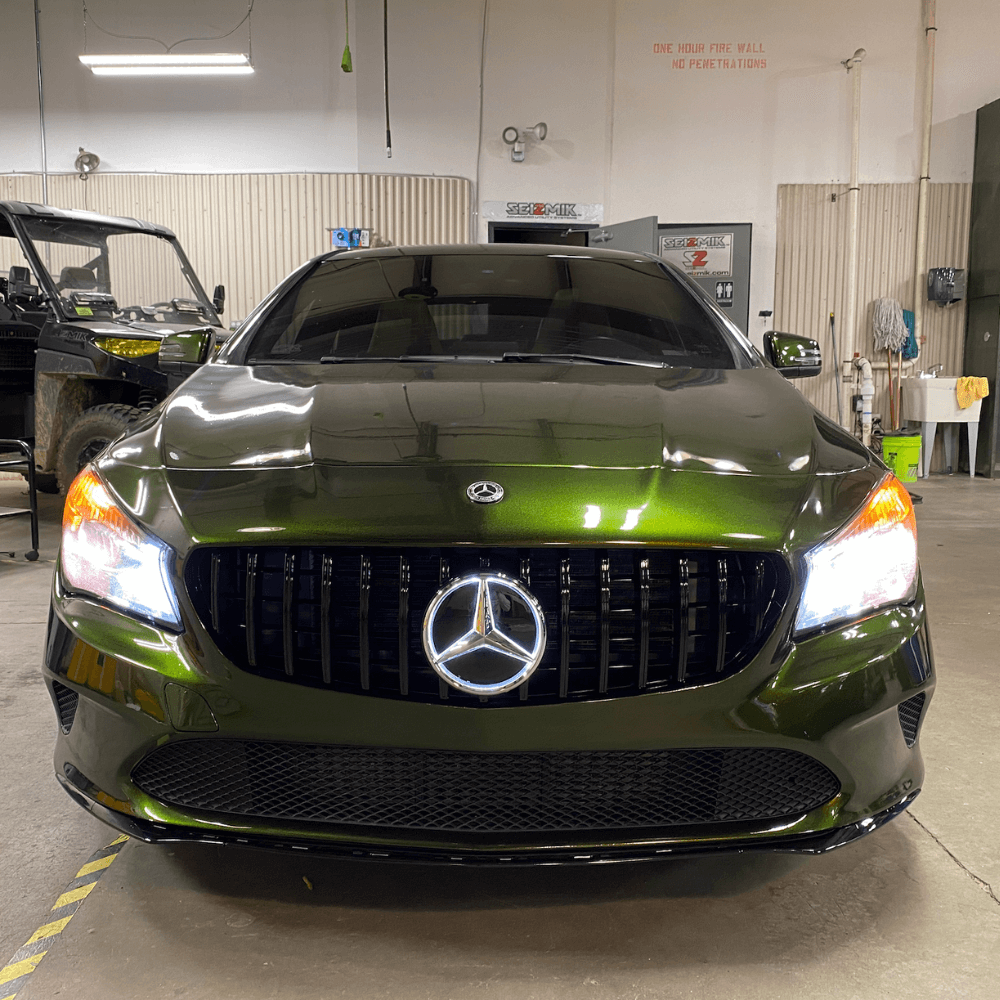 Car Window Tinting by Zach Wraps
There are some great advantages to window tints, including privacy and sun protection. Due to the variety of options in the window tint market, there exists the perfect mix of efficiency and affordability to allow you to drive home with tinted windows of your own. See why every year more and more people are choosing the fit their vehicles with some form of a window tint. Contact Zach Wraps today!
631-879-8355
498 Stephenson Rd, Benson, NC 27504